Why do you need to make ready your Company Capability Statement?
During the spread of COVID 19, local Govts and federal are facilitating and easing the restrictions due to pandemic. The government agencies and Federal have a bidding procedure when searching for new contractual workers. Increasingly tenders are coming accessible and it's significant for small-medium organizations to have their Capability Document prepared to present. Finally to create a powerful capability statement, join the pre-recorded webinar here.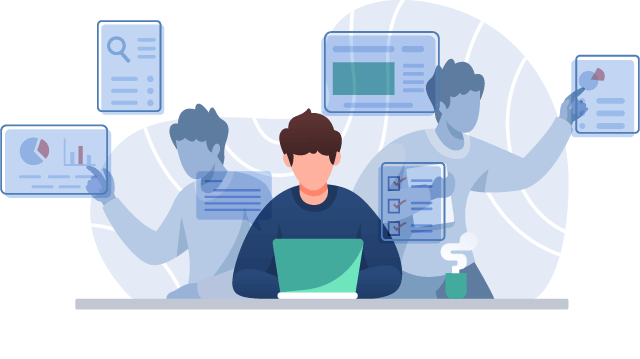 Get in reality with us. Whether you've got a question or have to customize your Capabilities Statement Template – Editable or anything. We are available to answer your queries most of the time. A professional Capability Resume will often put you leaps and bounds ahead of your competition.
Our work with Capability Statement Templates
Professional Capability Statement Template Design
Does your business need a professional capabilities statement? Download now and edit your Professional Capability Statement Template In MS Word Format!
Amazing New Capability Statement Template Design
Best Capability Statement Templates designs which Perfectly Fit for Your Business. Easy and prompt help you to create the perfect Capability Statement effortlessly!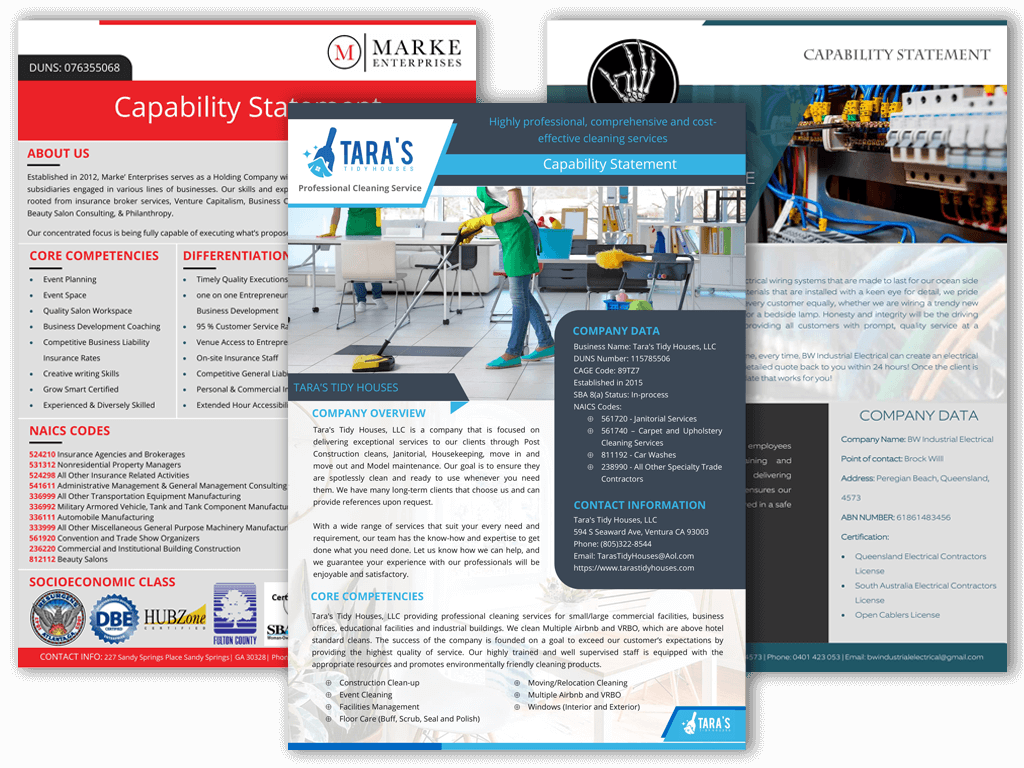 Custom Capability Statement
Professional easily Editable Custom Capability Statement Template In Word Format. Your Perfect Capability Statement Is Waiting For You. Get your stunning Capability Statement today!
We provides lot of templates that help you to create capability statement in a few hours with choosen template.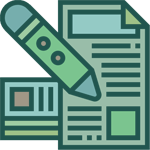 All of the capability statement designs are fully editable and easily to build with high-quality digital products.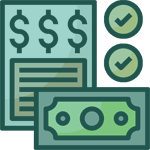 Help to grow businesses to create capability statement with Nominal cost and constantly we're adding more templates design weekly.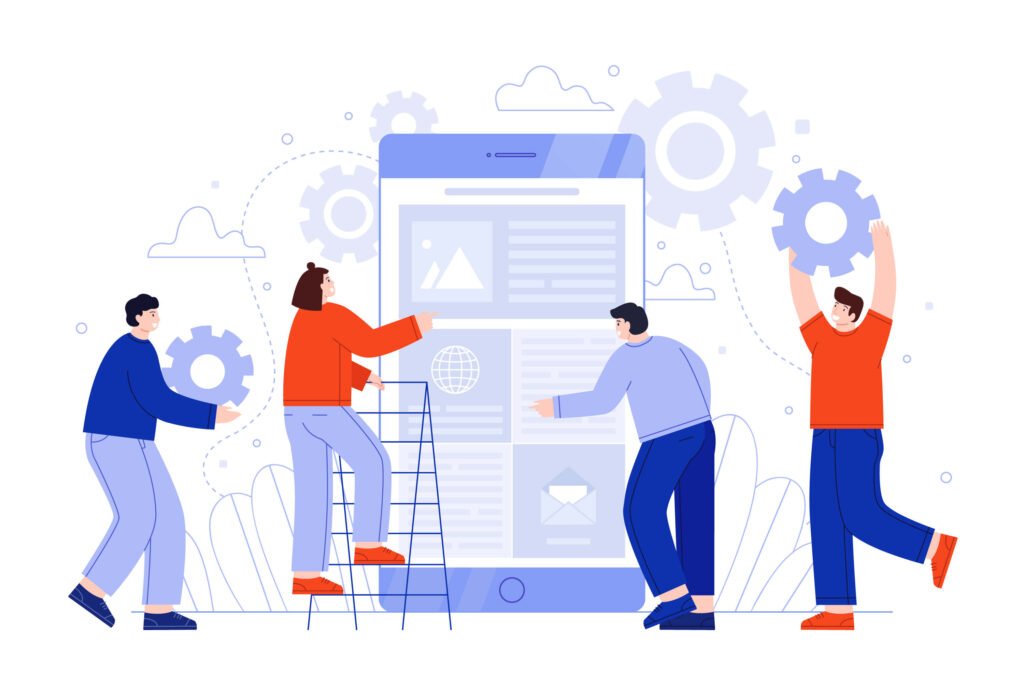 Does your business need a professional capabilities statement: Here it is and you'll edit easily. We charge a minimum amount for editing your content and customize capability document as per your logo color and website color scheme. In conclusion, Don't Waste Time. Get your capabilities statement template now! We like to hear from you!
Why you should download our Capability Templates:
Meanwhile, you can download a Professionally designed a one-page capability statement templates – Editable using Microsoft Word document. You can easily include your organization logo and content in this template during creating your own Capability Templates.
Visually Stunning and Instant Download
Affordable Pricing and easy to purchase
Support for Customisation after you purchase
Committed to your satisfaction with every purchase.
Modern Colour options available for you
User-friendly Professional Capability design
Creative Layouts and 100% editable
File Format: MS word (US letter)
A Capability Statement is like a resume or CV for your company. Similarly, many people still get confused about what it is. Therefore, a one-page Capability Document created in Microsoft Word document as a reference will help you to get started.
What our clients says about Capability Statement Templates
Wonderful capability templates design, easy to use and I love it. It was really easy to purchase and download the files.
I really love the editable CS template design and most of ready to use. This made me easy to create great Capability Document.
Great and well-designed CS template designs. It save my time and money, highly recommendable for the new businesses.